This is a story of a sister and brother with a deep love for the earth and all the products it offers.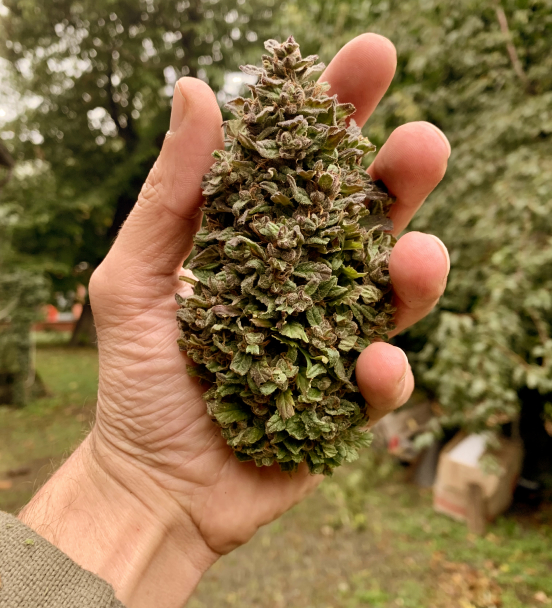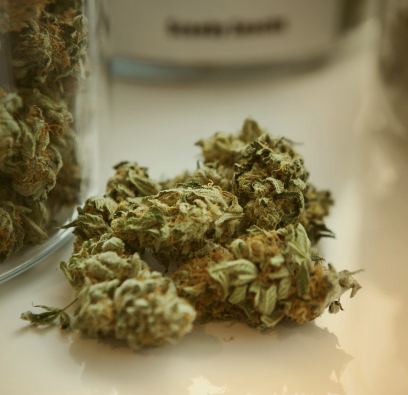 For three years, Agricola Moriondo has been the benchmark for the cultivation of Canapa Light.
Born from the renovation of a rural farmhouse dating back to 1773, the company has maintained the attitude of a family farm.
The decision to convert the land for the production of hemp comes from our desire to explore innovative crops with a positive impact on the environment in the spirit of sustainable agriculture.
Hemp, in the growth phase, absorbs 4 times the amount of CO2 compared to other trees, and also removes heavy minerals from the soil.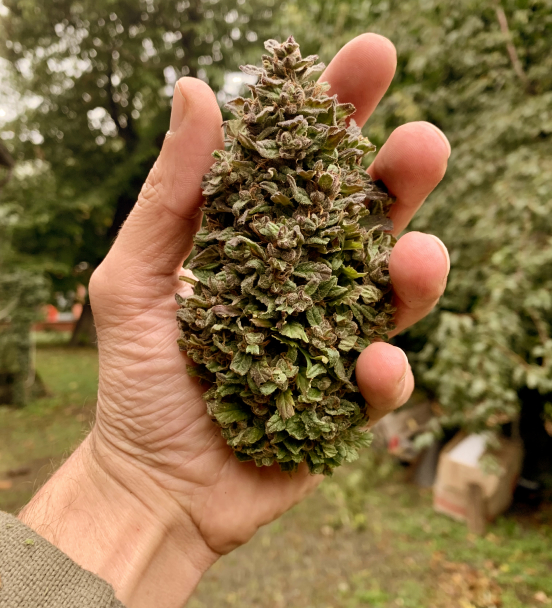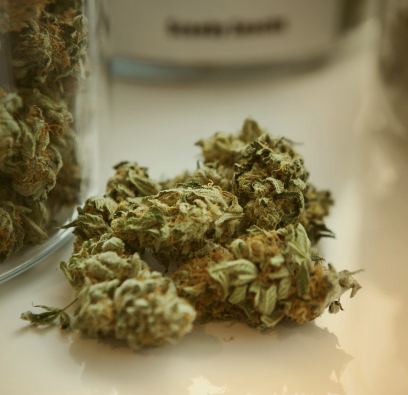 Canapa Light, the "green gold" of Piedmont.
The Azienda Agricola Moriondo is located in Cavaglià, a small town at the foot of the Serra di Ivrea, the longest morainic formation in Europe.
Morainic soil, rich in silt and minerals, is particularly fertile and the microclimate is softened by the nearby Lago di Viverone.
Our fields are installed with state-of-the-art technology.
The installation of highly automated greenhouses, in addition to 4 hectares of outdoor cultivation, allow us to diversify our production and to have a fresh product year-round.
As for irrigation, we use water from deep wells of morainic origin, which means water that is rich in particular nutritional properties with especially low acidity.
We guarantee maximum product quality in keeping with the highest production standards.
We rely on the advice of experienced growers and agronomists to ensure the highest product quality, respecting the highest production standards so as to obtain the best buds in terms of color, compactness, aroma, and flavor, with particular attention to the concentration of CBD.
We treat our land with love, fertilizing exclusively with the animal and plant waste that Nature offers us to provide the hemp with the micro and macronutrients it needs, without affecting its development in an invasive way.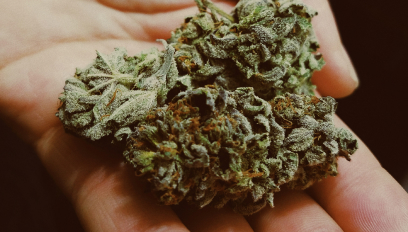 Our hemp is sown, tended, harvested, dried, and cleaned on the Moriondo farm by loving, expert hands, ensuring that the plants are not adversely affected during cultivation, harvesting, processing, and storage.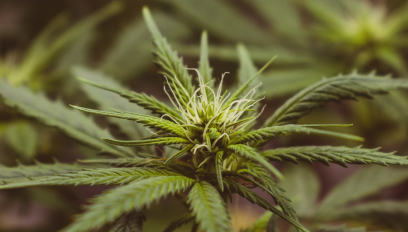 Precise analyses are carried out on each harvest to guarantee that the product falls within the limits established by law.